News
Our company on WebSummit
November 15, 2018
7 powerful reasons why you need to use animated video in marketing
September 3, 2018
1. Video Boosts Conversions and Sales First things first. Videos can make you some serious money. Adding a product video on your landing page can increase conversions by 80%.
2. Video Builds Trust Trust is the foundation of conversions and sales. Promotional videos can foster trust as well. Some consumers are still sceptical about buying products and services on the internet because they fear being cheated. But useful marketing videos present your products in a conversational form. That creates a sense of individual approach which is why 57% of consumers say that videos gave them more confidence to purchase online.
3. Google Loves Videos Videos allow you to increase the time spent by visitors on your site. Thus, longer exposure builds trust and signals search engines that your site has good content. Moovly gives us whopping statistics: You're 53 times more likely show up first on Google if you have a video embedded on your website.
4. Video Appeals to Mobile Users Video and mobile go hand in hand. 90% of consumers watch videos on their mobile. From Q3 of 2013, mobile video views have grown more than 233 %.
5. Video Marketing Can Explain Everything Are you launching a new product or a service? Create a video to show how it works. 98% of users say they've watched an explainer video to learn more about a product or service. That is why 45% of businesses who use video marketing said that they have an explainer video on their home page. Of those businesses, 83% said that their homepage explainer video was useful.
6. 100% Explains Any Difficult Product/Technology Trying to explain a difficult concept? Create animated videos. Animation can bring ideas to life that no text or live video can.
7. Video Engages Even the Laziest Buyers A video is an excellent tool for learning, but it's also super easy to consume. Today's life is too busy to have time to read long product descriptions or dig deep into services. The modern customer wants to see the product in action.
Conclusion
Video advertising is becoming more and more affordable and widespread. Video adoption grows partly because advances in technology but also because it's easy to spread across the globe.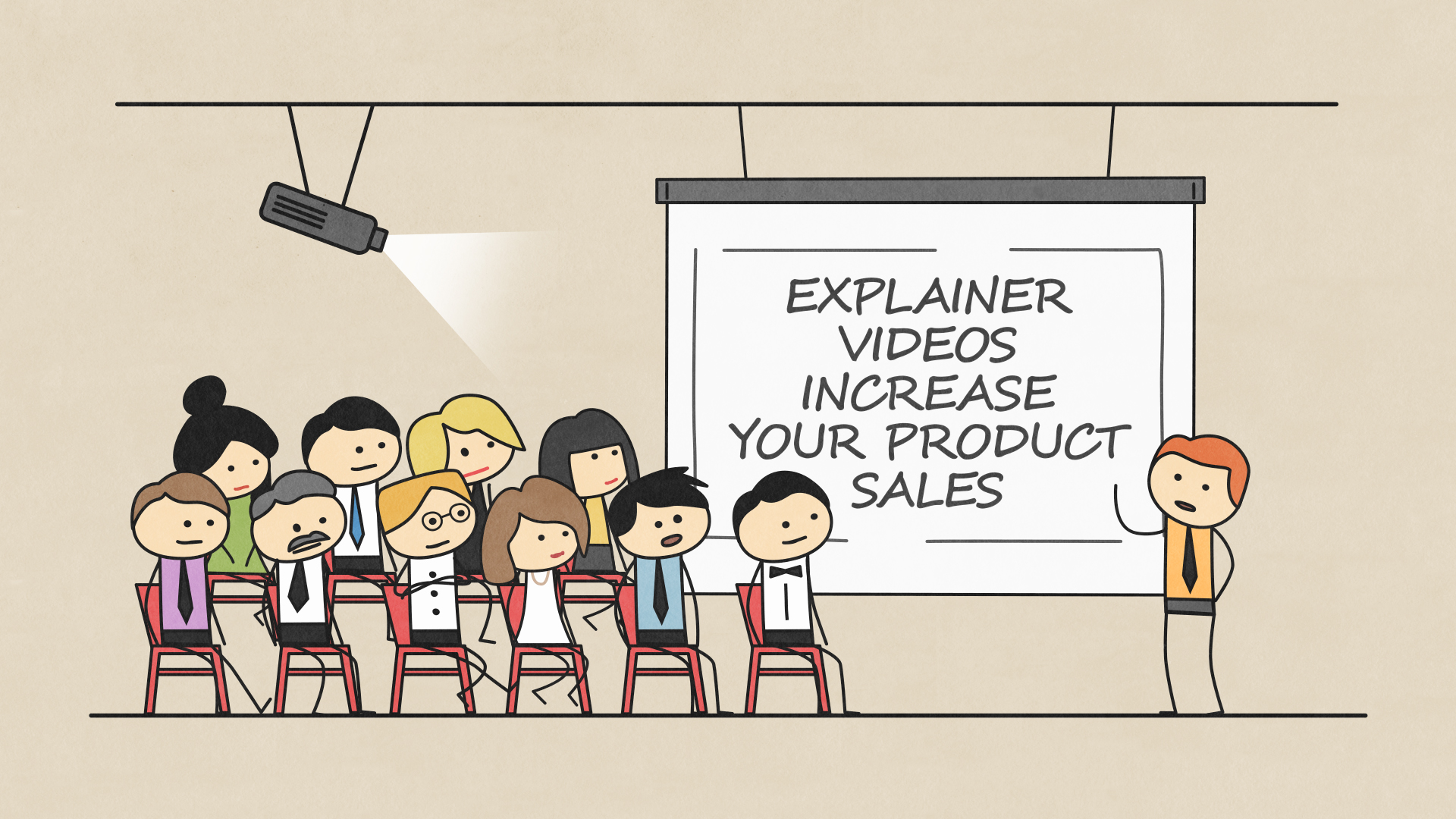 UAV Long range autonomous inspection of power lines
August 21, 2018
Drones are universal and indispensable helpers who have excellently shown themselves in many spheres of human activity. Including, planned and operational inspection of the state of industrial infrastructure. The emergence of UAV made it possible to bring industrial monitoring to a new level.
Explain your service easier with VENIN Studio!
Hey! We have a new office in UNITCITY! Welcome!
August 6, 2018
Find us in our new office which is situated in the biggest innovation center in Ukraine!
(UNIT CITY Dorohozhytska St, 3 Kiev 02000, Ukraine)
https://unit.city/en/home/
Explanation animation for Drawing and Planning company
January 30, 2017
Happy New Year 2017!
December 31, 2016
First of all we would like to thank all of our clients and partners we worked with in 2016! It was a great year! We created a lot of new great cartoons, commercials, explanation animations and pictures. Thank you! In the New Year 2017 we wish all of you to open new horizons for your businesses and bring to light more great products. Stay active and positive, work hard, play hard! And may the sweet taste of success stay with you during the whole next year! 🙂
Landshark&Belikin beer commercial
December 10, 2016
Apartment presentation for Louvre Investments
September 10, 2016
Walk through animation for one of the biggest play center in China
September 10, 2016
Our company has helped Skyplex to win a court case against Universal about the tallest roller coaster in the world Skyplex is going to build
December 7, 2015
Universal claimed that Skyplex's height isn't compatible with its surrounding area. We have created a great and an extremely realistic 3D model showing that Skyplex development will not impact surrounding neighborhoods from a visual, light, and sound standpoint. The Orange County Commissioners unanimously approved the proposed Skyplex Orlando development.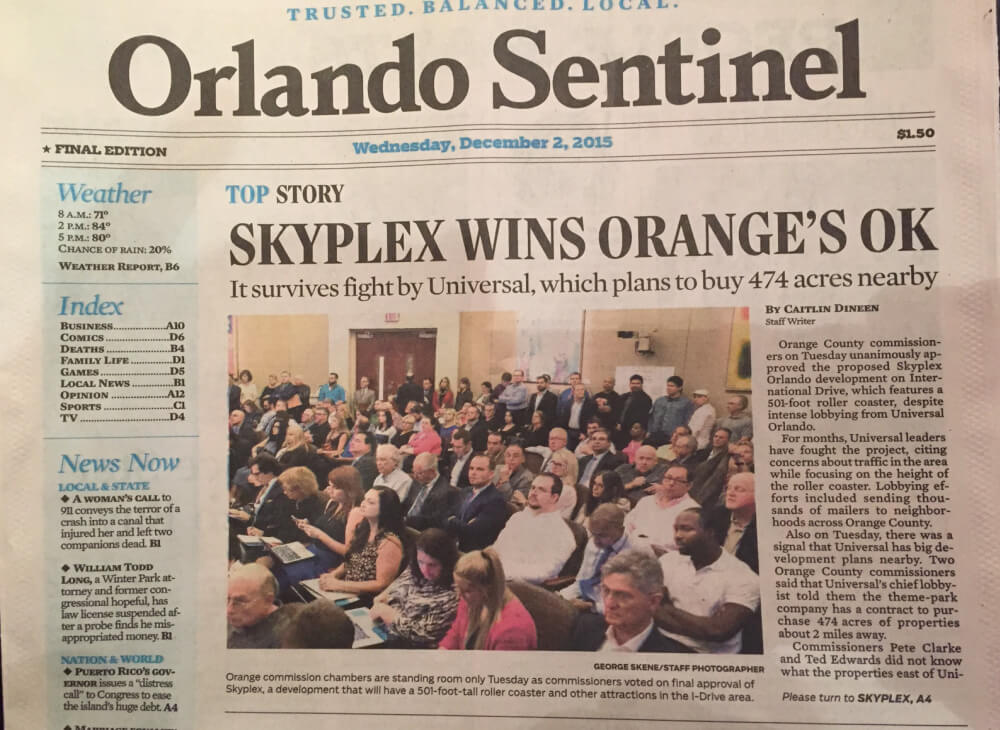 Yaroslav Venin - judge at "Golden Byte"
April 20, 2015
Our company is happy to share that Yaroslav Venin was invited to be a judge in "Golden Byte" international championship. The International championship of computer talents «Gold Byte» is oriented on the young, progressive generation, which aims to show and realize themselfs in the field of IT-technologies, design and communications. Every year more than 8000 talented people take part in Championship. We were honored to take part in such a big event and give a road to new talents in short movie sphere. We would be glad to cooperate in future with the best participants.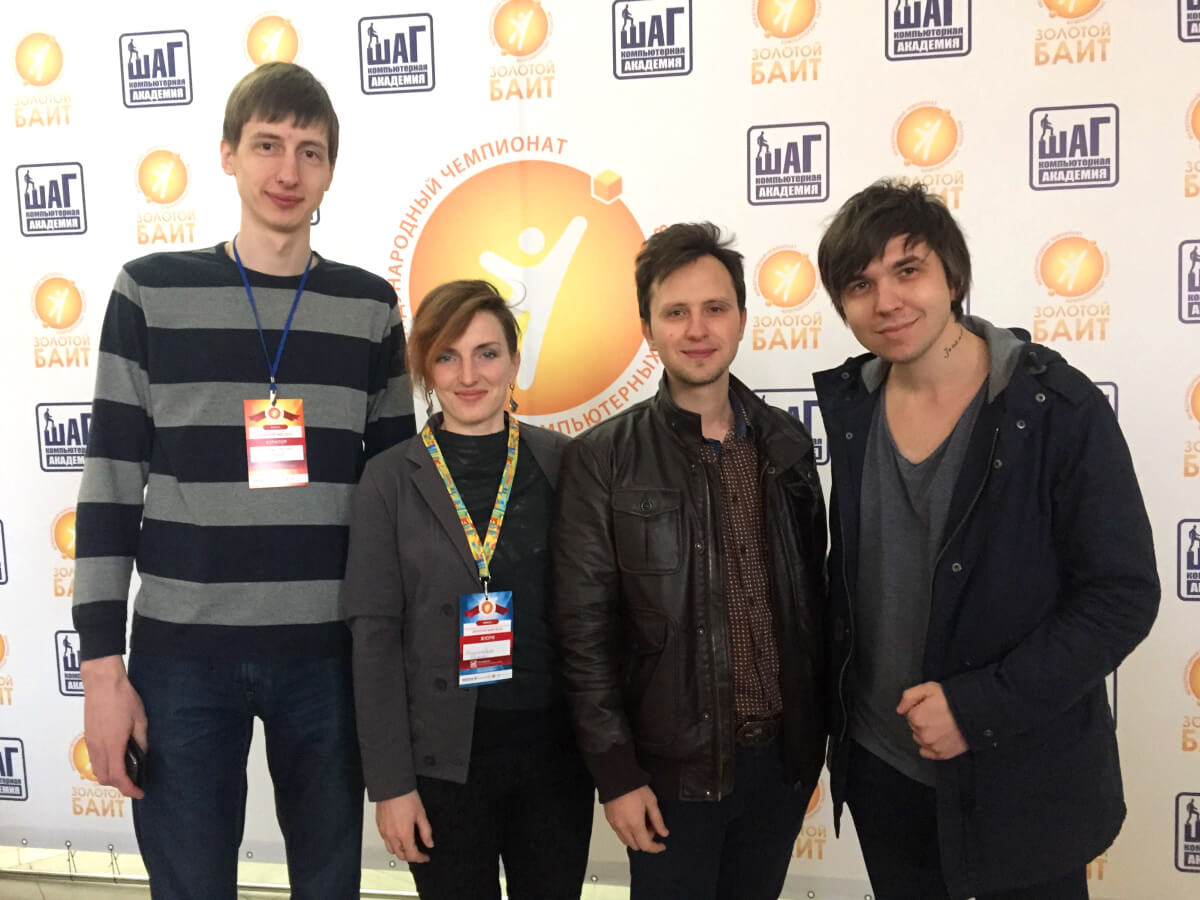 Happy New Year!
January 1, 2015
Love and Monsters at The Next Big Thing festival
November 5, 2014
We took part in The Next Big Thing festival held by one of the largest and the most popular Ukrainian TV channels named 1+1. Our cartoons Robot and Brain vs Heart (Love and Monsters series) was marked by the jury and spectators as one of the best works at the festival.